growth tailored to your company
Evaluating your market, developing a growth strategy, and deploying it to achieve your goals.
Qualification
We start by evaluating your product and market to make sure it's a good fit for Boonfroggle's model. Then together we negotiate a contract, from commissions to payment terms, territory, etc.
Strategy
In consultation with you, we develop a go-to-market strategy, including fine-tuning or overhauling your current sales process and making sure you have the appropriate sales collateral.
Production
Finally, Boonfroggle takes your product to market, deploying it in multiple territories if desired. Whether you want to test it out and start small or quickly scale bigger, we work to achieve your growth goals.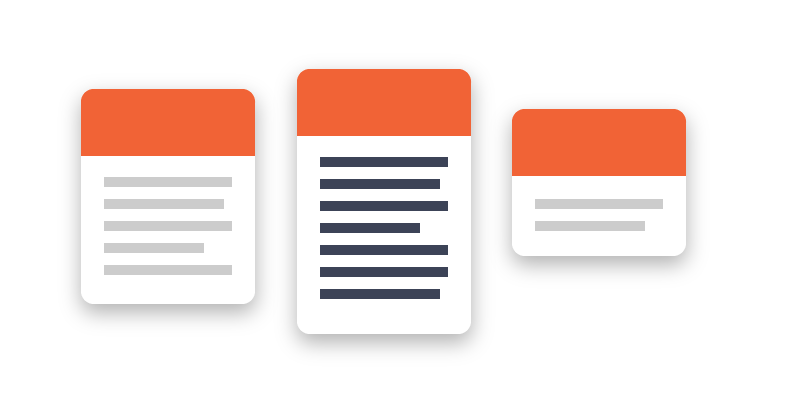 You may have encountered companies that try to sell you a list of leads. Boon
froggle
works differently. We take potential customers through the entire sales process, closing deals and presenting you with signed contracts.
r
Boonfroggle is a contracted partner, not an investor, so we do not ask for equity in your company. Instead, Boonfroggle takes a percentage of the revenue we bring in. We make money only when you do. Even better, there are no residuals, so after the initial acquisition all accounts and revenues belong to you.
We understand the value of your brand and your name. Boonfroggle is not a broker trying to own your customers. Our sales representatives contact potential customers in your company's name, and acquire them on behalf of your company. It's sustainable growth, delivered to your door.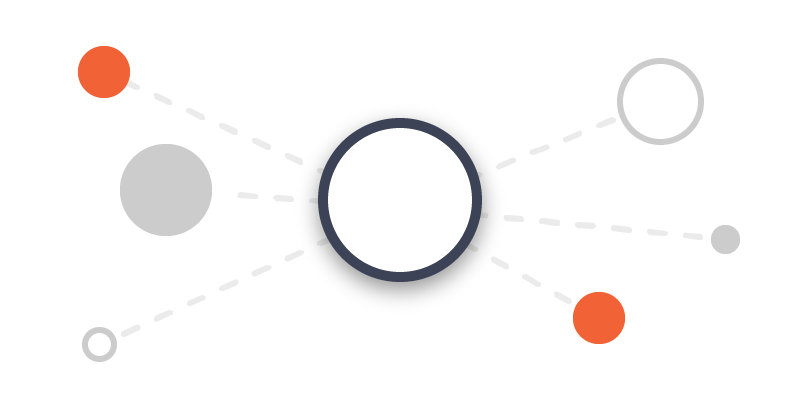 Entrepreneurs are smart people, and if you had unlimited time and resources, you could no doubt help every aspect of your business achieve its full potential. 
Have you identified any promising markets which you are currently unable to fully take advantage of due to limited resources? Are there regions which you feel might perform better with added headcount or a different sales strategy? Or maybe you simply want to free up company resources that could be better spent on product development and/or customer success? 
Boonfroggle has experience in markets across EMEA as well as North America, and can help you reach and exceed your growth ambitions without incurring extra financial risks or taking resources away from core business activities.
Incredibly skillful at using vast experience to create innovative solutions profitable for both customer and supplier.
Joakim Drevell, Approved AB
Best and warmest recommendations.
Robert Hedblom, sumNERV
An asset to quickly deploy a product or service regardless of the market; manages the cross-cultural team with finesse and efficiency.
Thierry Cauche, Align Technology
High level service remote and on site when needed. Always ends up in a win and a good time.
Henrik Höglund, Rg19




Ready to find out what Boon
froggle
can do for your company? 
Boon.