about
Boonfroggle is built on both entrepreneurial and corporate sales success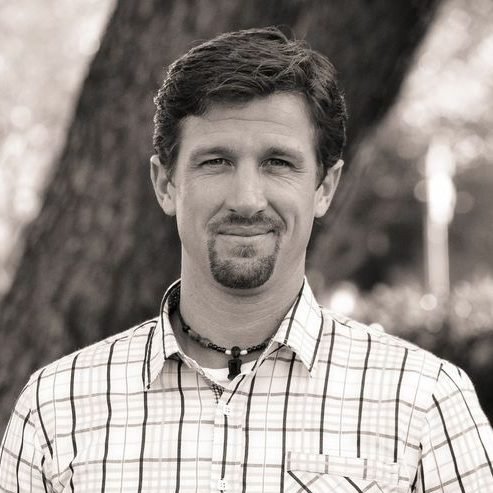 Tony is originally from San Diego, California. He launched his first company, XUBI Sports, in 2007 during his last semester at university.
Since then he has started multiple companies and done sales and marketing for several scaleups. However, he has also been at the decision-making table in household name companies like Nielsen and Align Technology, so the Boonfroggle toolbox includes insights gained from the corporate world.
Tony started Boonfroggle after seeing several brilliant programmer friends launch startups with amazing products, but struggle to achieve sustainable growth. Although Boonfroggle began as a way to supercharge sales for startups and scaleups, these same entrepreneurial skills can also create success for forward-thinking corporations focussed on lean innovation.
Tony loves helping brilliant young tech companies achieve their full potential through a smart go-to-market strategy and an intensive custom-tailored sales program.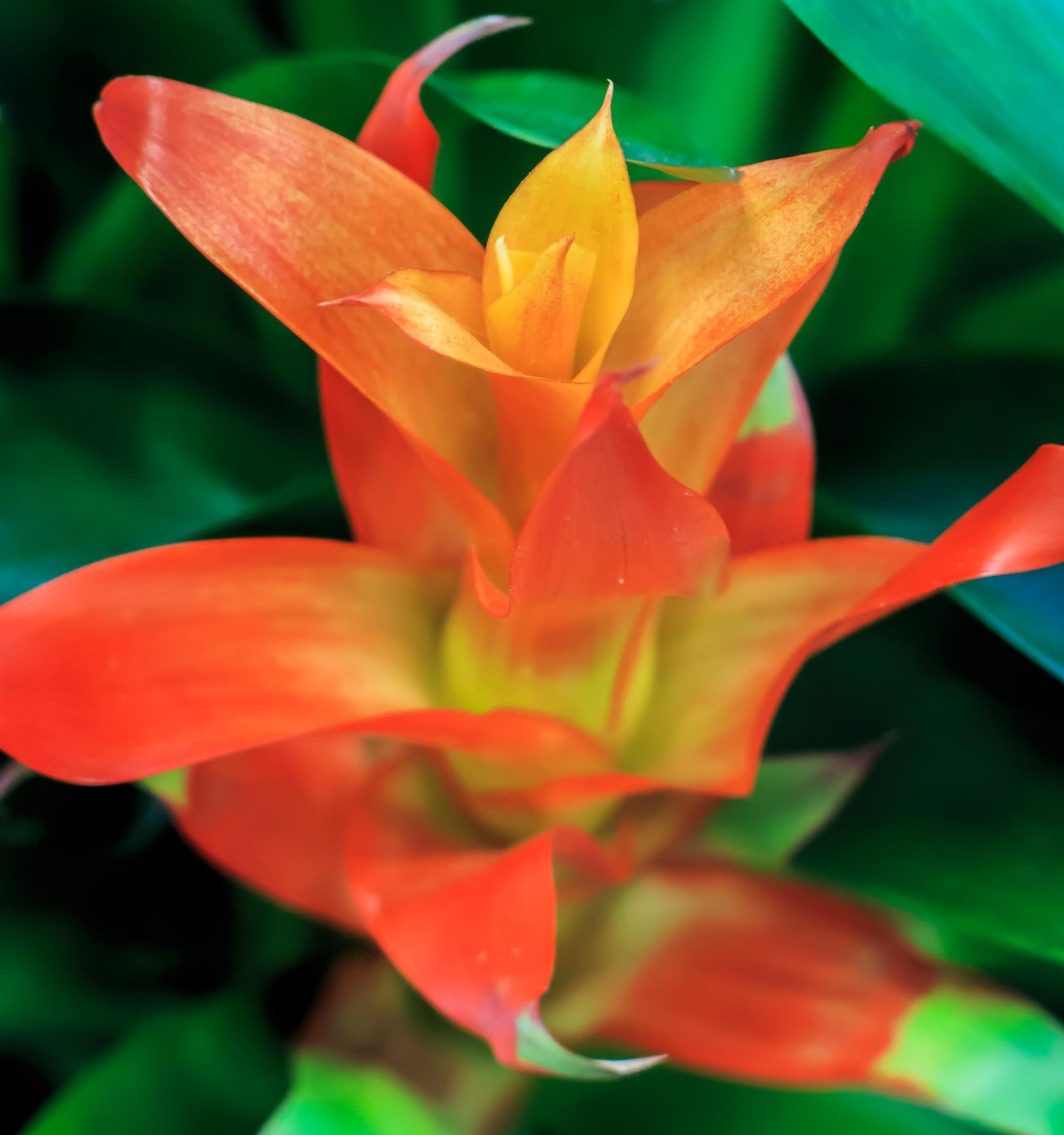 Experience

Ingenuity

Market Savvy

Execution
Is your company at a critical stage? Let Boonfroggle map out a growth strategy.