growth
for startups and scaleups
what is your growth strategy?
Even with a great idea, it can be hard to grow a start-up. But quickly gaining traction during those critical first months and years can make or break a new company. For corporates, lean entrepreneurial strategies can result in big gains. Whether you're focused on startup, scaleup or expansion, Boonfroggle can build and execute a strategy to maximise your company's growth potential.
take your company to the next level
Froggerize Your Boondoggle
Boonfroggle profits only when you do, using a direct revenue model, so you don't pay fixed costs or give up equity. We tailor our sales strategy to match your situation and work closely with you on an ongoing basis to achieve your growth goals.002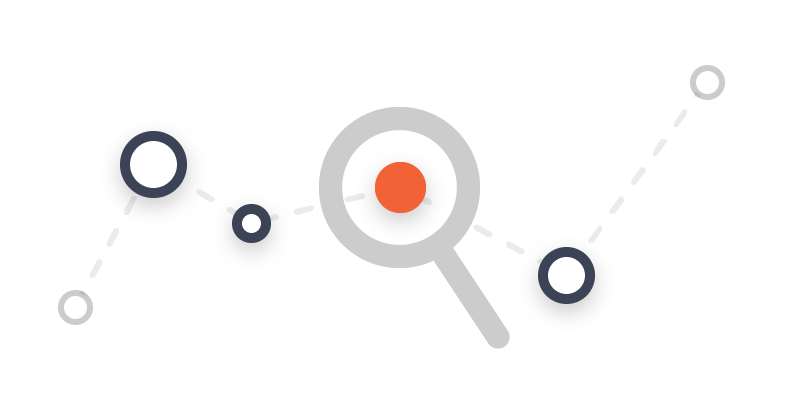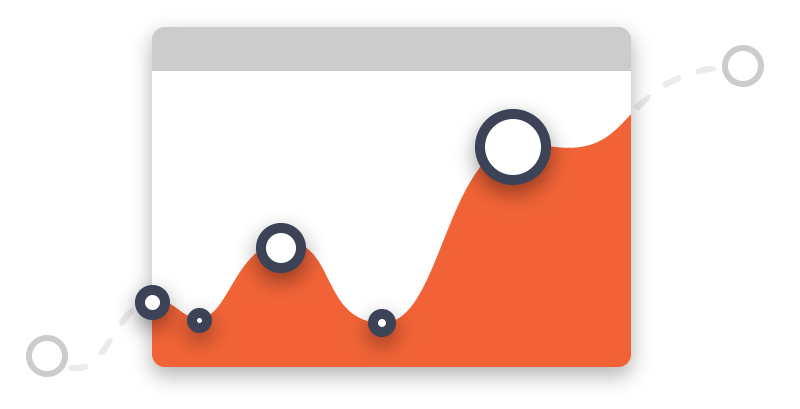 Establish a Growth Trajectory
Preparing for your next round of funding? Boonfroggle can help you establish significant traction, increasing your chance of securing investment and minimising the amount of equity investors will demand.
We have both entrepreneurial and corporate experience on both sides of the Atlantic, giving you a best-of-both-worlds approach to growing your business.
Explore how your company can benefit from a custom-tailored growth strategy.
Testimonials & Featured Clients
High level service remote and on site when needed. Always ends up in a win and a good time.
Henrik Höglund, Rg19
An asset to quickly deploy a product or service regardless of the market.
Thierry Cauche, Align Technology
Best and warmest recommendations.
Robert Hedblom, sumNERV
Vast experience to create innovative solutions profitable for both customer and supplier.
Joakim Drevell, Approved Consulting AB